One fact is that everyone has some model of the comb at home, be it small, pocket-sized, round for brushing, or made of wood. However, although it is a very present item in everyday life, people rarely stop to think about the fact that there is an ideal type for each hair. This happens because few people know the benefits and purposes of each different types of comb. Maybe it's time to change that huh!
Incredible as it may seem, a simple comb format has the power to directly influence the health of the hair strands, their appearance and look, and, consequently, their mood for the day. After all, we know that waking up on those "bad hair days" leaves anyone shaken and stressed. So, once again, we're here to help you transform this scenario from now on!
The secret to finding the ideal type of comb is to know what you need, the purpose of this item in your routine, and the characteristics of your hair. After that, the next step is to understand the materials, format, and moment of use of each one. If that sounds complicated to you, forget it. We have gathered all the information on the subject to facilitate your choice. Come with us because this research about types of comb by Colors Nation promises to surprise you in every way!
Table of Contents
PENT UNTIL

Ideal for fraying hair and styling
It has a sharp tip that helps to divide locks or center the root
Ideal for adjusting the height when cutting your hair
Indicated use only when the hair is wet or humid
Also Read: TOP 10 WINTER HAIR CARE TIPS
WIDE TOOTH COMB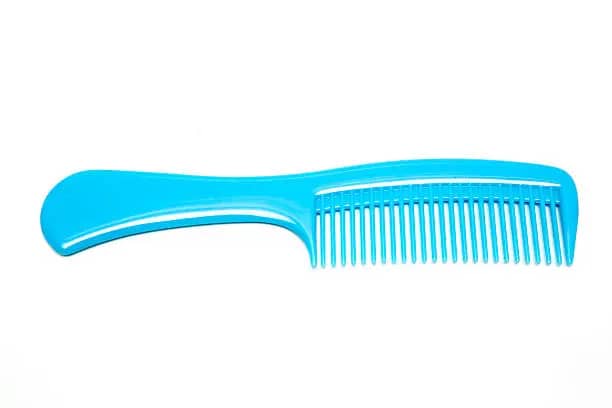 The perfect type to use on thick, wavy, or frizzy hair when wet.
Detangles without harming the hair, preserving the shape of the curls
WOODEN COMB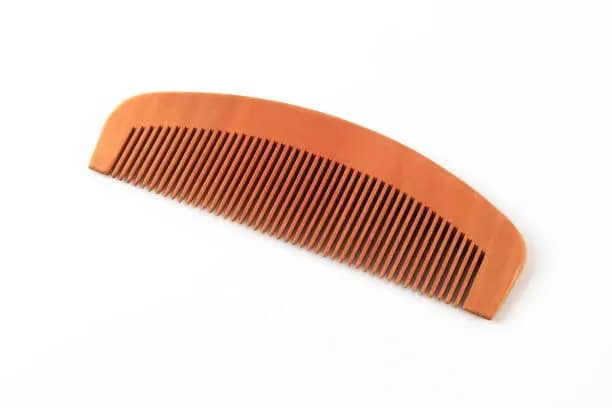 Suitable for any and all hair types
Because it is made of wood, it helps minimize flyaways, better known as frizz.
PIN TAIL COMB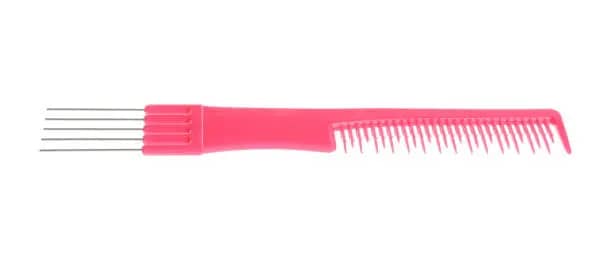 It has long, pointed teeth, hence the name
Its spaced format makes it an ally of hair with waves and movement
Also ideal for very straight hair, as it helps to give a certain volume
The perfect type for using a flat iron or curling iron
FORK COMB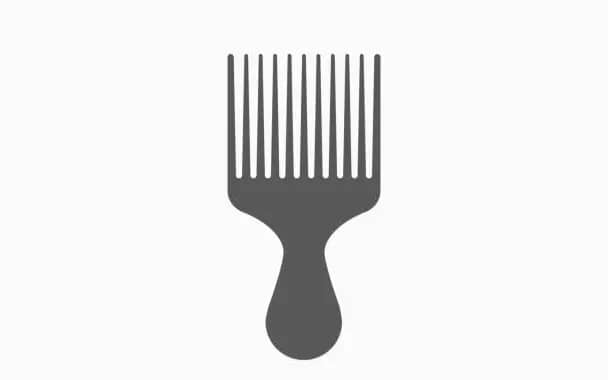 With an inverted format, where the teeth are at the top and the handle down, this comb is recommended to take care of especially the curliest and most voluminous hair.
Can be used on both wet and dry hair
Its objective is to lift and add volume to the hair.
It can be found in different materials: plastic, wood, or metal